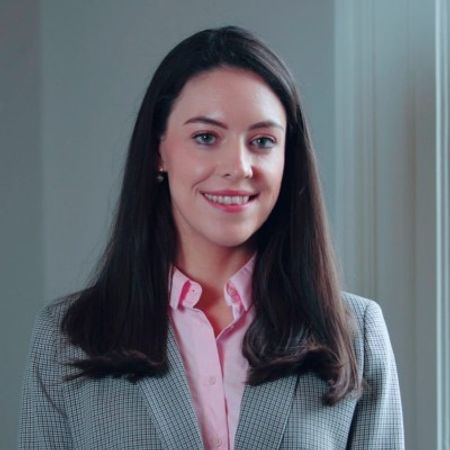 Senior Recruitment Consultant
About Lisa
Lisa is a qualified Chartered Accountant (ACA) and experienced Chartered Tax Advisor (CTA) who previously trained and worked in two of the 'Big Four' accounting firms, Deloitte and PwC. During this time, Lisa specialised in the areas of corporate international tax and was afforded the opportunity to work with many high-profile clients across a diverse range of sectors.
Lisa joined EMPOWERMENT in May 2020, and now works as a Senior Recruitment Consultant specialising in tax, accountancy and finance recruitment across Practice and Industry in Dublin & beyond.
Lisa's dual qualification, previous experience and extensive network enables Lisa to not only support tax and accounting professionals in search of their ideal roles but equally assist clients in finding the most suitable candidates to meet their business needs.
Lisa aims to truly understand what both candidates and clients are looking for in the hope of finding the most perfect match possible.
In her spare time, Lisa likes to play tennis/go to the gym, travel, & socialise with friends.